Our SAAS platform offers flexible configurations for a range of branches.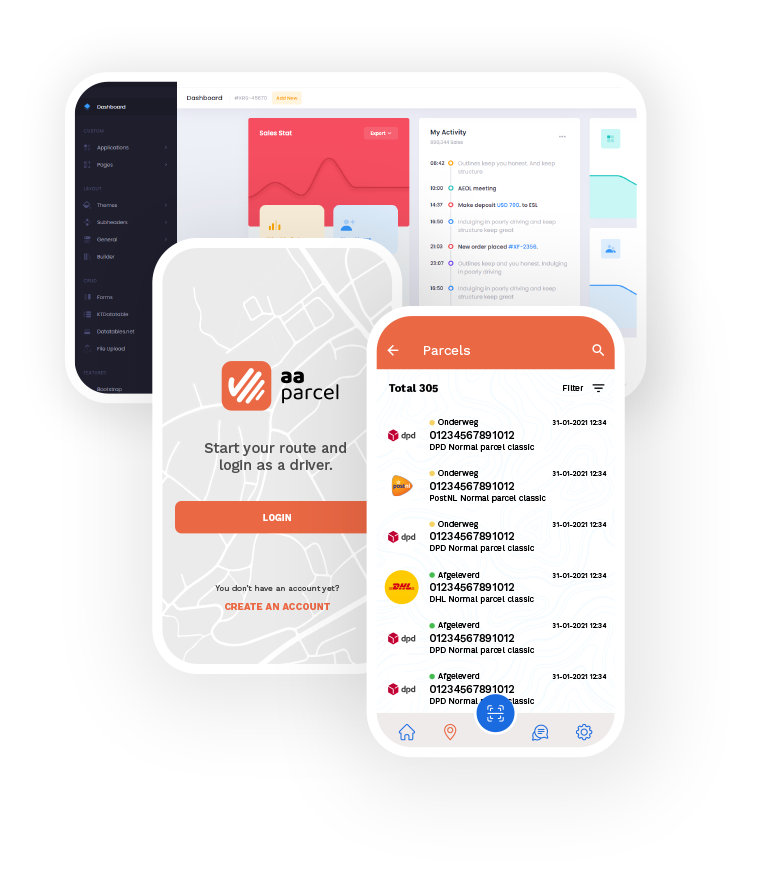 We offer you and your customers the most flexibel supply chain solutions on the market. Do you need things done fast? We have a 'less than one week time to market' solution for basic branche configurations.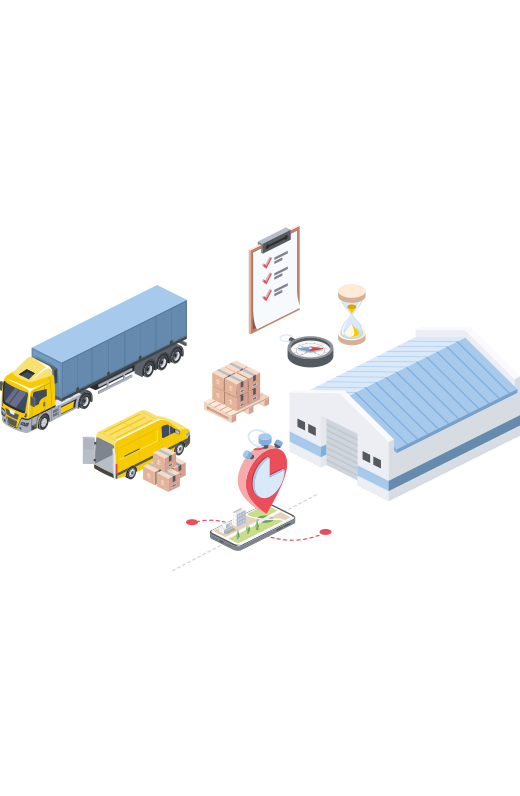 Integrate your TMS in our platform
For logistic companies we offer TMS integrations, while you are able to stay in your current workflow of handeling all your logistic processes. Once integrated you can offer all your customers plug  & play e-commerce, WMS and ERP integrations. This way you can stay focused on the job and still offer your customers the growing demand of IT-options they are asking for.
Subcontractors & Couriers
Extend your pickup & delivery services
Is your company growing and are you offering your customers new services? We are the perfect platform to grow your business. Features like network blending options for growing your own local logistic network. Your customers easily book shipments both your network as third party networks.
Also courier features to book single (last minute) orders are integrated. Including route optimizations and mobile delivery app both Android and iOS.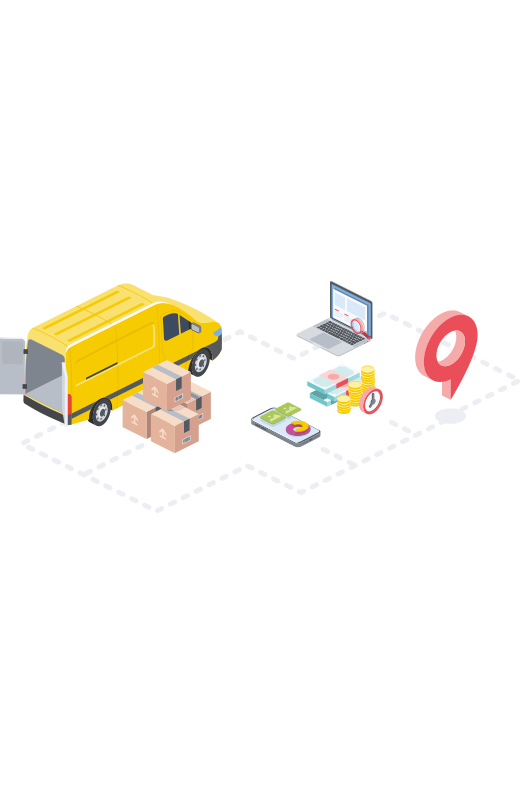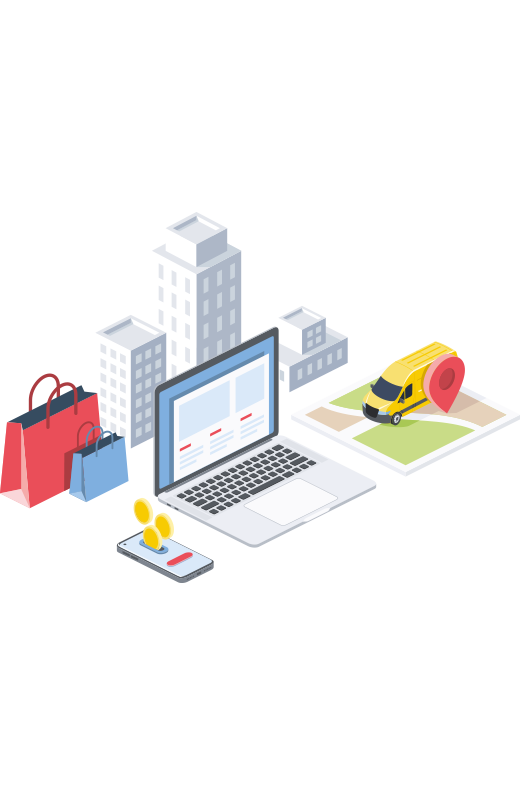 Manage all orders from different sales channels
Next to our flexible multi-carrier platform to control your supply chains, we are launching our Order-Management platform for e-commerce players. Simply manage all your orders from all sales channels in one simple way.
Togehter with our Product Management tool (PIM) you can start selling at a growing number of sales-platforms and Marketplaces every day. Offering you very Short Time To Market solutions to expend your business. Including Return Management. 
Unique Ship-From-Store features
The landscape of the classic Retail market is changing rapidly. Offer your demanding customers the most flexible Omni Channel features. Integrate our solutions from the E-com Distribution Centre all the way down to the Local Store(s). And start using our unique "bleding logistic network" options for maximum supply chain flexibillity. 
From Private Shopping appointments, Click & Collect check out option to Ship-From-Store on both Store- and Brand-level. Including Tikkie retail payment solutions.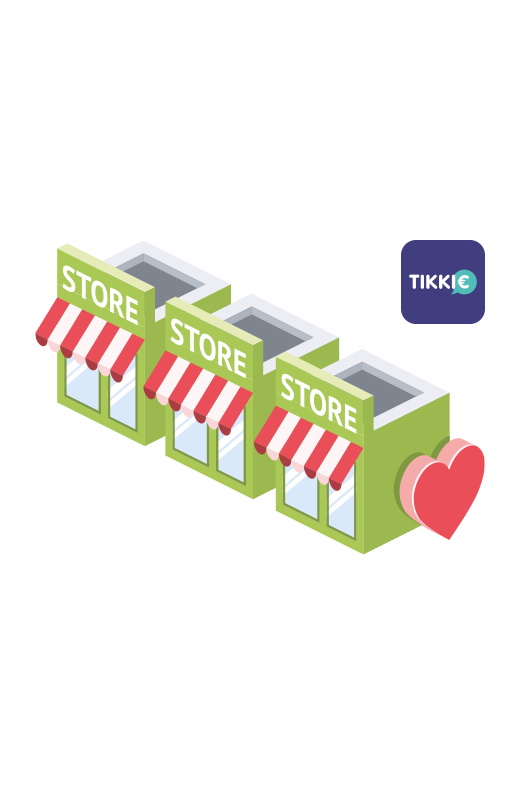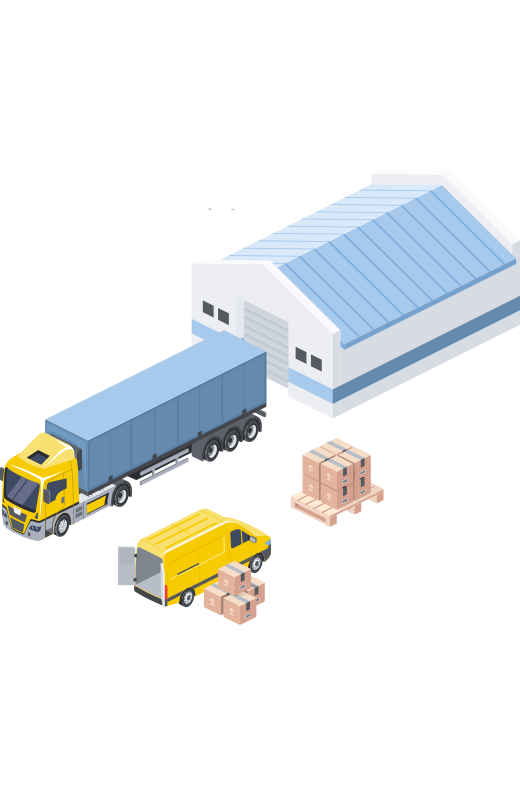 Maximum supply chain flexibility
B2B e-commerce is growing fast. And your customers are expecting more common  service like B2C e-commerce. We offer you the tools to stay up ahead of these growing demands.
We have completed many unique and complex integrations like AFAS/Exact Online -> Picqer -> Customer Service tools. Making it more easy for you today to start optimize your current processes in a very short time.
Order management & multi sales-channels
Integrate our solutions in your current Warehouse Management System (WMS) for the ultimate multi-carrier and sales-channel order solutions. Including Return Management.
Our platform offers your customers fully branded custom Tracking- & Return Management pages.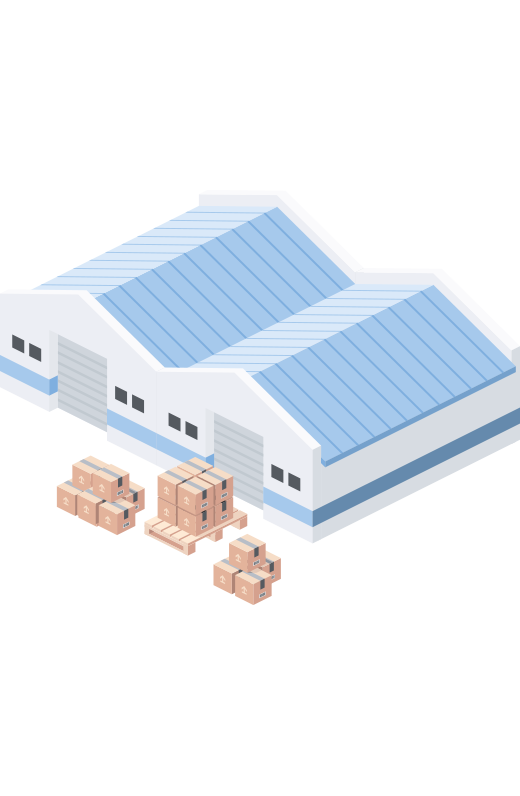 Ready To Use Integrations