Ready to use Plug & Play integrations in our App-Store.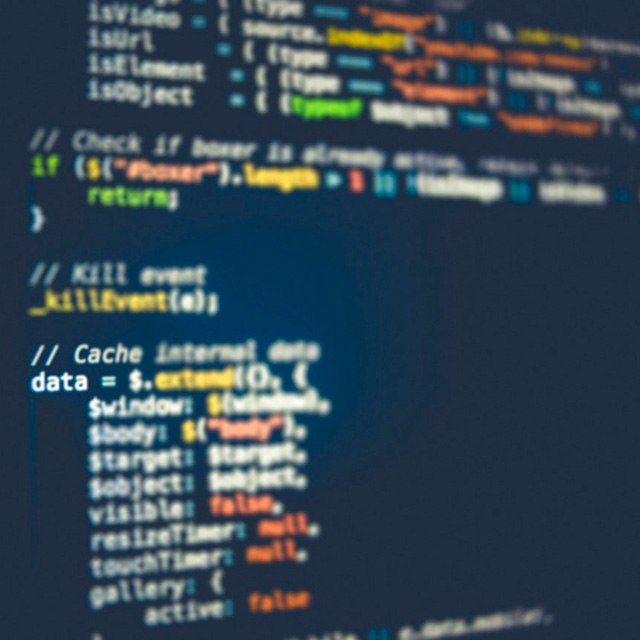 Webshops. Marketplaces. Sales Channels.
All major e-commerce platforms are integrated. And the list is growing every month. If you have a customer build salesform you can integrate our solutions with our easy and ready to use API-documentation.
Process & Warehouse Management.
Do you want to have your ERP system integrated? Or your WMS system? Try our plug & play solutions. We also offer custom integration with our easy to use and flexible API-dcumentation.