Connect your logistic contract or ours in minutes. Use our Distributor Store to set your shipping options.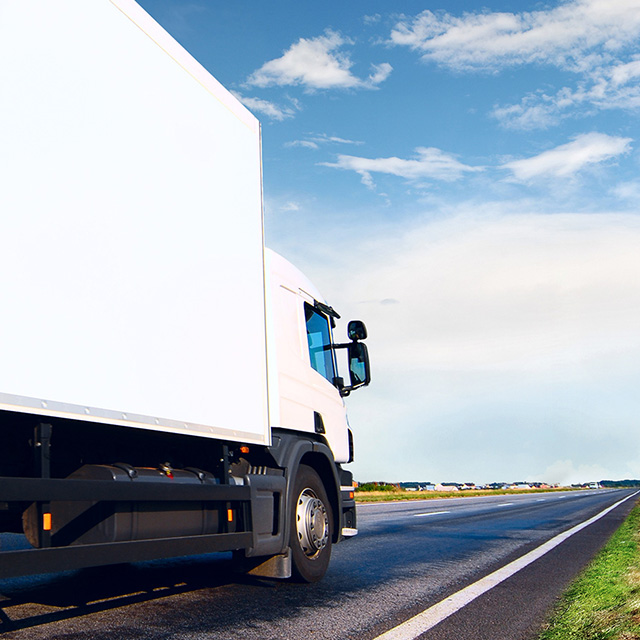 Next to the well know logistic providers we offer a wide range of unique distribution networks & solutions. All together with unique network blending features.
TMS & Route Optimization.
We offer integrations with the most widely used TMS & Route Optimization solutions on the market. Also our own solutions are one of the available options.